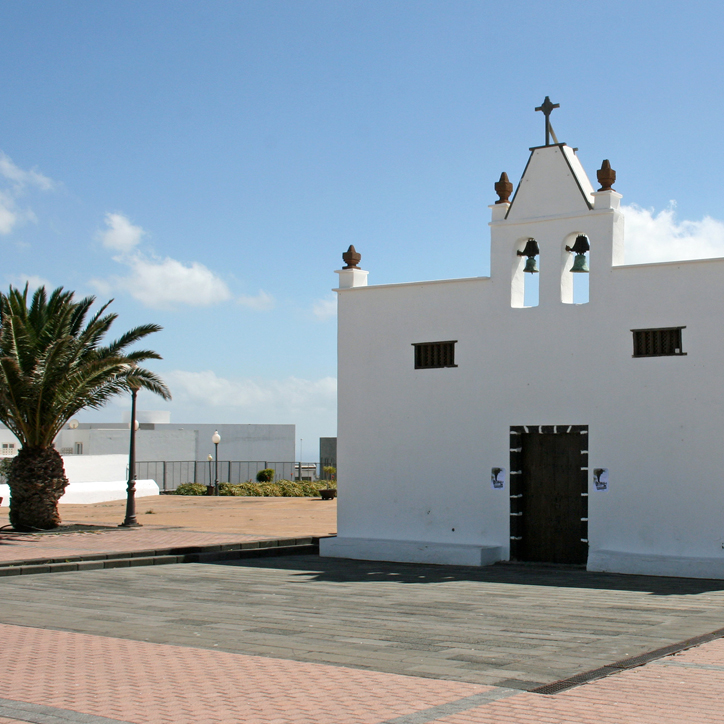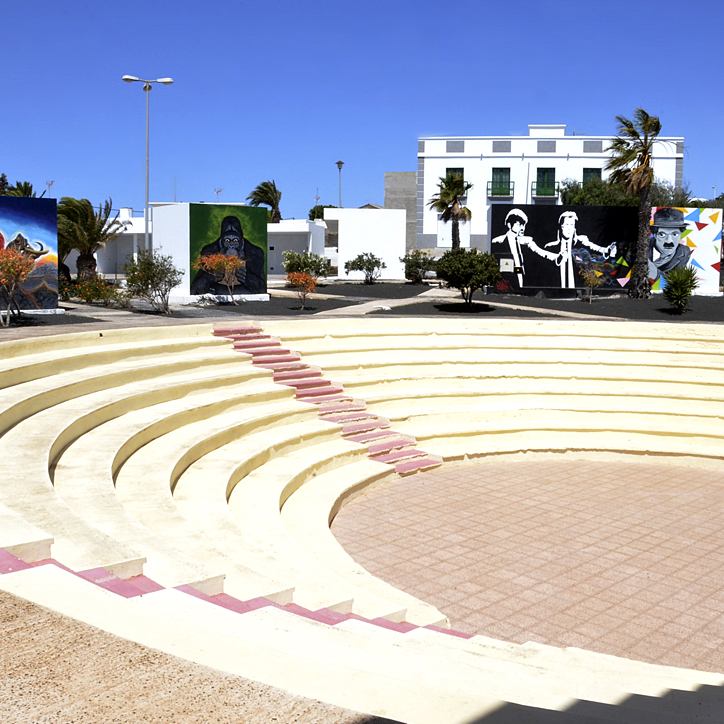 Tías is the capital of the municipality and appears as a population center between 1730 and 1736, after the volcanic eruptions. Thanks to the volcanic ashes, it became a high-value agricultural area. On the coast, cereals, prickly pears, fruit trees and especially tomatoes were planted. In the interior, more humid and fertile, grape vines are planted in our characteristic semicircular stone souks. This agricultural activity turned Tías into the island's capital until the middle of the 19th century, when warehouses were built for later export in the port of Arrecife and it became the new economic capital of the island.
In 1796 the parish of Nuestra Señora de la Candelaria was created and on July 5, 1799 it became independent from Teguise and the Town Hall of Tías was created. Agricultural activity gave way to tourism in 1965 and little by little agriculture and fishing took a back seat.
The urban center of Tías offers a varied commercial offer. Thanks to the fact that it is not an excessively large town, it has managed to create an important commercial sector that stands out not only for the diversity of its businesses and the quality of its products, but also for the friendliness of its people. There are many restaurants that have given the town of Tías a reputation for good gastronomy, where zero kilometer cuisine is offered with a wide variety of local products.
As a curiosity, in the center of Tïas you can find the only winery on the island located in an urban area: Bodega Vulcano, one of the youngest wineries in Lanzarote, founded in 2009 and producer of delicious Muscats and Malvasia.
Population: 6,559 inhabitants.
Not to be missed:
An exhibition of contemporary art in the Ermita San Antonio Art Gallery.
A walk through the open commercial area of Tías.
Taste Lanzarote cuisine in local restaurants.
Visit the House Museum of the Nobel Prize winner José Saramago.
Enjoy a Fight in the Ulpiano Rodríguez Municipal Field.