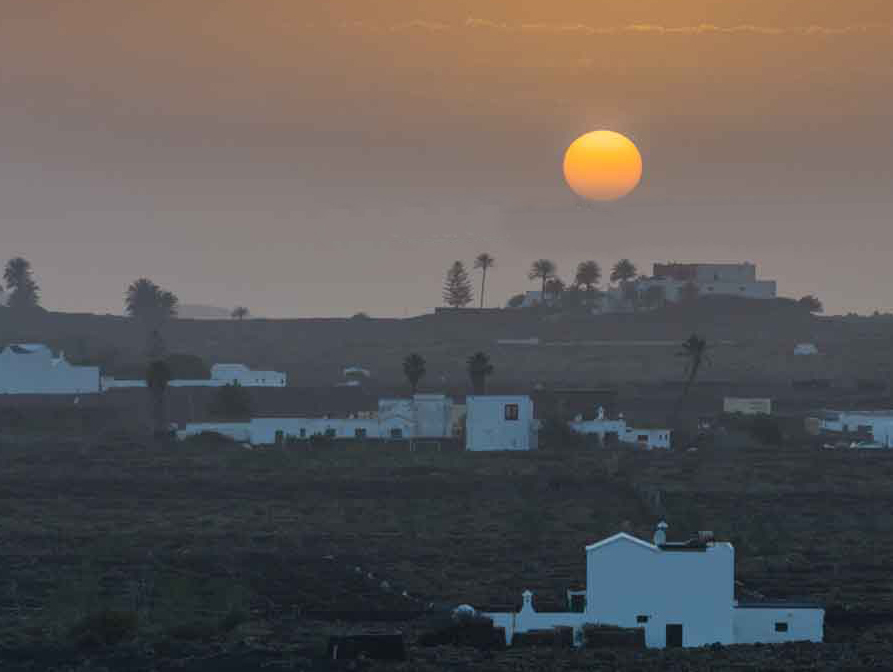 Arrive in Lanzarote
> Air Transport.
Puerto del Carmen is located just 10 minutes from the international airport of Lanzarote.
> Marine transport.
At the Puerto del Carmen pier you can hire maritime excursions to enjoy a day at sea and visit other tourist destinations on the island.
> Cruise ships.
Time and weather
Windguru is one of the best websites for surfers who want to predict the direction of the wind and the waves that they will have in the coming days. Also valid for those who just want to know how many rays of sunshine they can enjoy.
The haze is a meteorological phenomenon that brings suspended dust particles from Africa. This 'invasion' of Saharan sand does not last more than two or three days. It is recommended to drink plenty of water, and if you have any respiratory condition, do not go outside.
Accommodations
Puerto del Carmen has accommodation for all kinds of needs, to help you find yours, first choose the type of accommodation you want, we will show you all the necessary information to get in touch with it.