Lanzarote is a magical island that contains unique tourist attractions: unique volcanic landscapes, wines and gastronomy, urban, wild and inaccessible beaches, natural pools… More than 40% of the surface of Lanzarote is protected by the European Union for its environmental value and/or ethnographic.
In 1969, Werner Herzog filmed 'Even Dwarfs Started Small'. A story about a rebellion in a reformatory. It was shot in a house in Tegoyo. Currently, the island hosts numerous film and advertising shoots, due to its extraordinary landscape and good weather.
Lanzarote is magical, there is a wide variety of tourist attractions that are almost a must if you want to enjoy this land and get rich along the way.
The cultural leisure offer is structured in seven points of indescribable attraction: The Art, Culture and Tourism Centers of the Cabildo de Lanzarote. A set of landscape, customary and natural landmarks whose visit never disappoints. All of them bear the unmistakable imprint of the brilliant artist César Manrique. Artist of whom we will be able to know part of his work and his life by visiting the César Manrique Foundation, a building that was his home and to which he dedicated his last days to prepare the current art and culture room in a unique environment in the world.
The Art, Culture and Tourism Centers of the Cabildo de Lanzarote, are integrated into the volcanic nature of the Island, constituting its main tourist reference, being a must-see to discover the true essence of Lanzarote.
César Manrique, a local artist with international projection, made them unique by perfectly combining the binomial Art and Nature under a philosophy and an intervention model based on sustainability.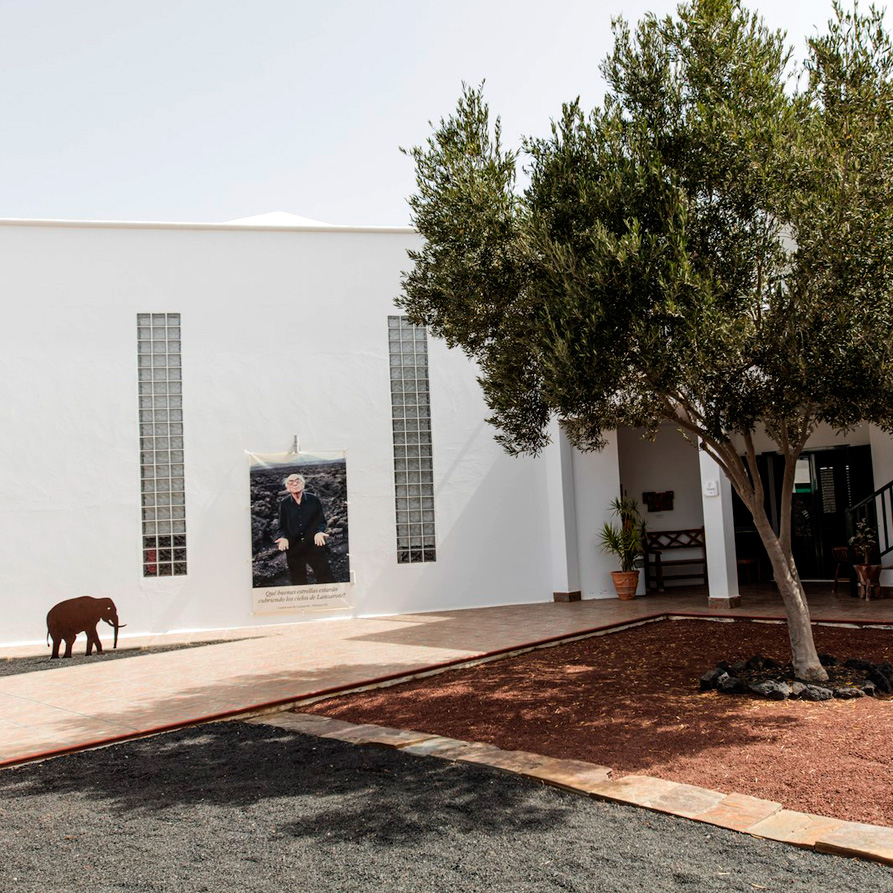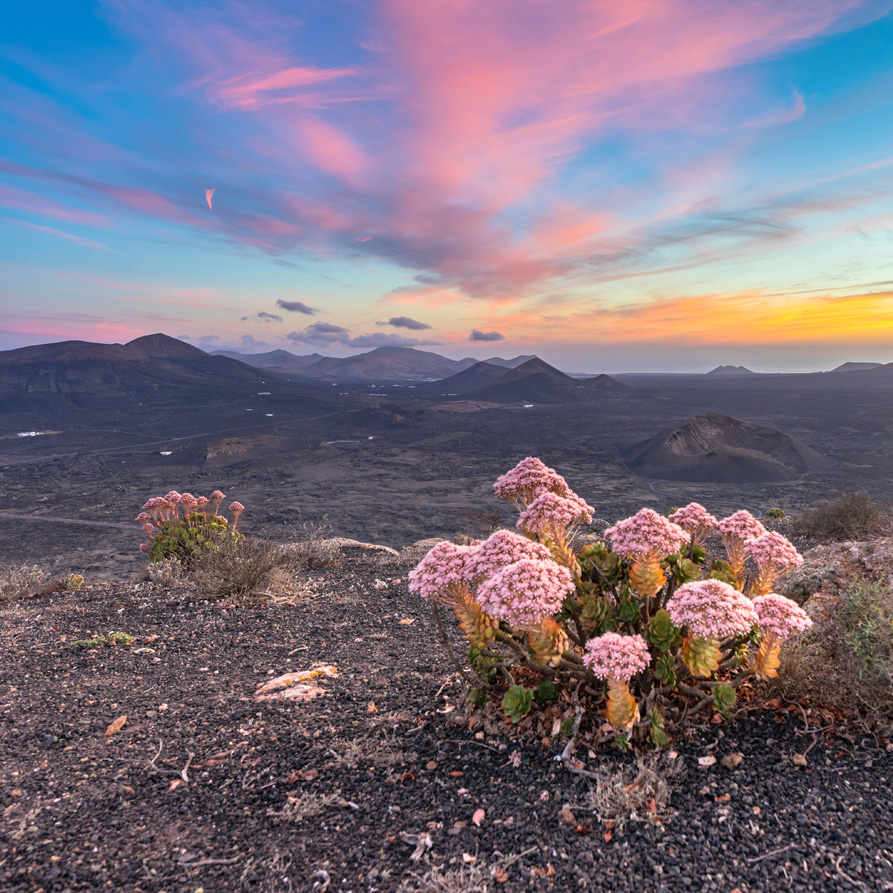 In the north "Los Jameos del Agua", "La Cueva de los Verdes" combine unusual twists and turns with the most exquisite art integrated in an environment of colors and textures. Continuing on the way… at the northernmost point is the "Mirador del Río", a privileged construction that allows a wide view of the Chinito Archipelago.
One cannot stop descending towards the south, where a benevolent climate allows one of the most amazing tours that can be done on this planet; the visit to the Mountains of Fire. The Timanfaya National Park is a monument to the volcanic immensity from which the Island emerged. Although there were then appointments to attend, such as the unavoidable encounter with the past of a town that turned aridity into wealth, we find it in the Monumento al Campesino, or in unprecedented agricultural and vegetable landscapes such as "El Jardín de Cactus" or " The Geria". The "Castillo de San José", a remote vestige of a history of conquests, houses pieces of modern art in its rooms that will help us return to a present that is easy to escape from by touring the island of Lanzarote.
If your interest is literature, you cannot miss the José Saramago House Museum, Nobel Prize winner for Literature who chose Lanzarote as his place of residence and left us an essential literary legacy for visitors hungry for culture.
More information about Lanzarote at www.turismolanzarote.com
Photos of the Art, Culture and Tourism Centers: www.centrosturisticos.com