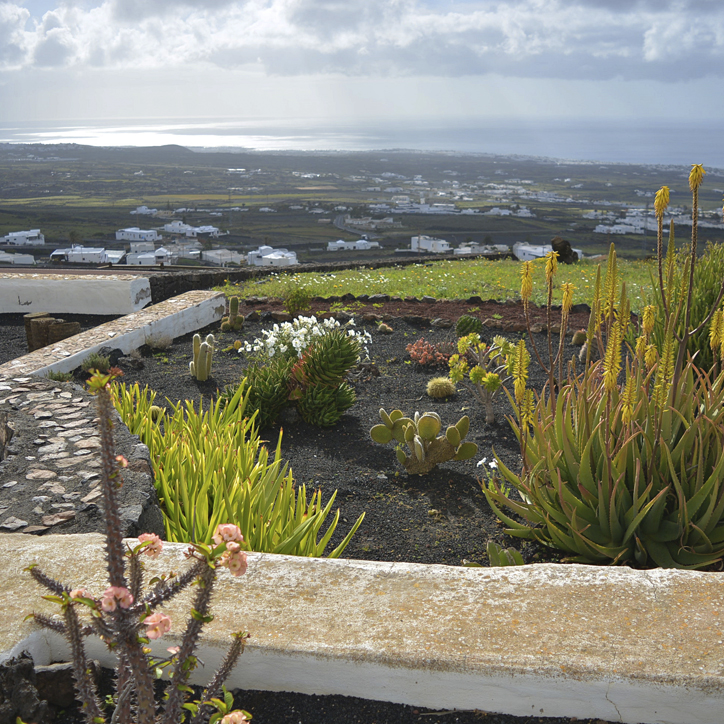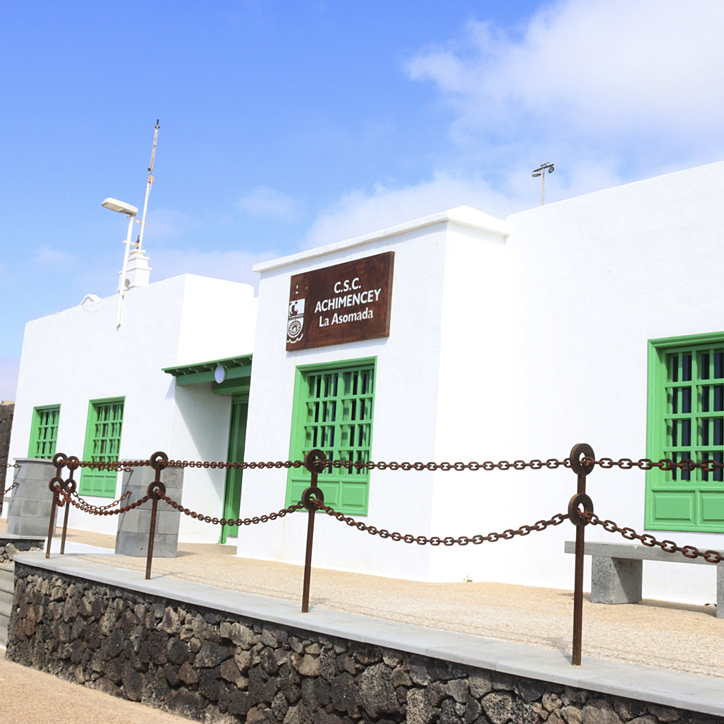 Settled on the slopes of the Gaida Mountain, it tells the story that owes its name to the fact that the settlers leaned out of the top of this mountain to control the entry of Barbary pirate ships along the coast. There are those who say that the name is due to the fact that it was the place where the shepherds leaned out to turn their cattle around, since this area was a grazing area before the volcanic eruptions. As it was, the first written news we have of La Asomada is from the year 1730, as one of the many villages that disappeared under the volcanic eruptions.
The steep slopes of La Asomada make this town a balcony facing the Atlantic Ocean. This quiet town is dotted with country houses around the farms and has numerous paths that lead us to two of the most important points of interest on the island, the Timanfaya National Park and La Geria, the heart of Lanzarote's viticulture. .
Population: 897 inhabitants.
Not to be missed:
Hiking trails. Located on the slopes of the Montaña de Gaida volcano, La Asomada is the perfect place to enjoy our volcanic nature.
Landscape full of plots cultivated in the traditional modality of enarenado.
The Local Path Tías 4. Tías-Montaña Guardilama, runs through the surroundings of La Asomada.