Enjoy the range of fun possibilities that Puerto del Carmen offers: kayaking, parasailing, paragliding, hang gliding, water skiing or pleasure boats, among others, will add an unforgettable memory to your vacation.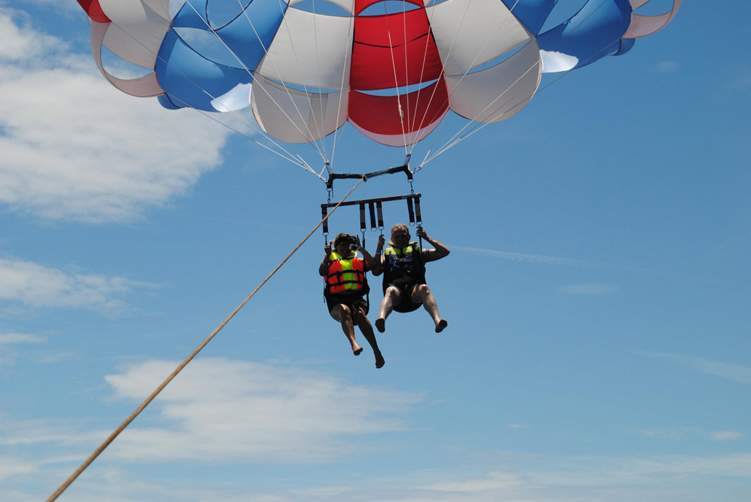 Parasailing
If you don't have vertigo and you know how to swim perfectly, don't hesitate and try it. Enjoy a contemplative and adrenaline-charged journey from a height of 200 meters, secured with a harness, hanging from a balloon and pulled by a speedboat. Alone or in tandem, as you prefer. Perfect for lovers of strong emotions.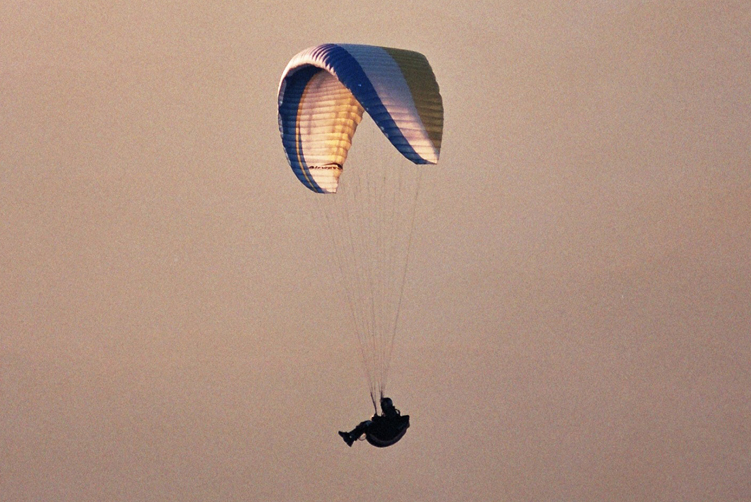 Paragliding, hang gliding or ultralight flight
Tinasoria Mountain.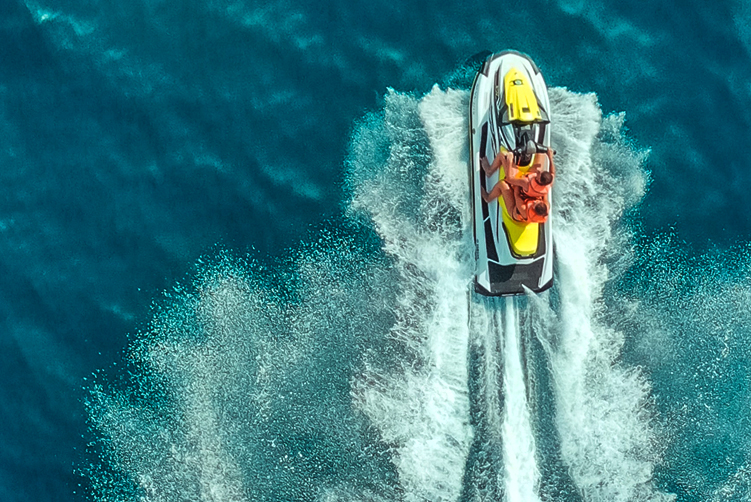 Motorcycle and water ski
Some nautical entertainment can turn a day at the beach into an energy-releasing and tremendously fun experience. The 'bananas' are inflatable elements with capacity for 12 people; ideal for turning the waves into a collective challenge. The jet sky is also as safe as it is entertaining and the jet skis will fill your vacations with fun.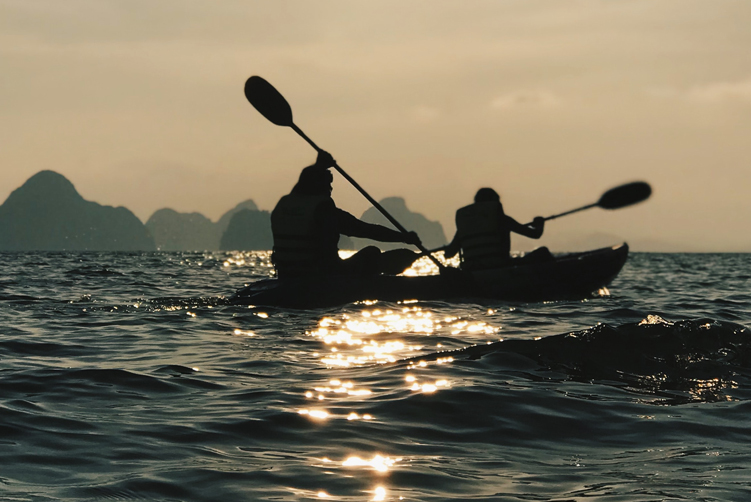 Kayaking
A light boat with which you can see up close the nooks and crannies of the Lanzarote coast. These polyethylene canoes are highly recommended for sailing calm waters, rowing and taking a dip in a secluded cove.