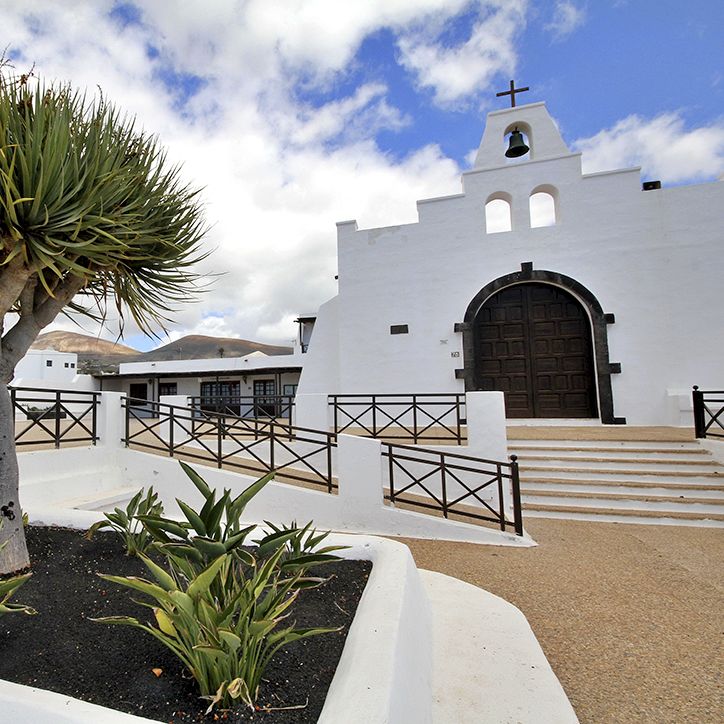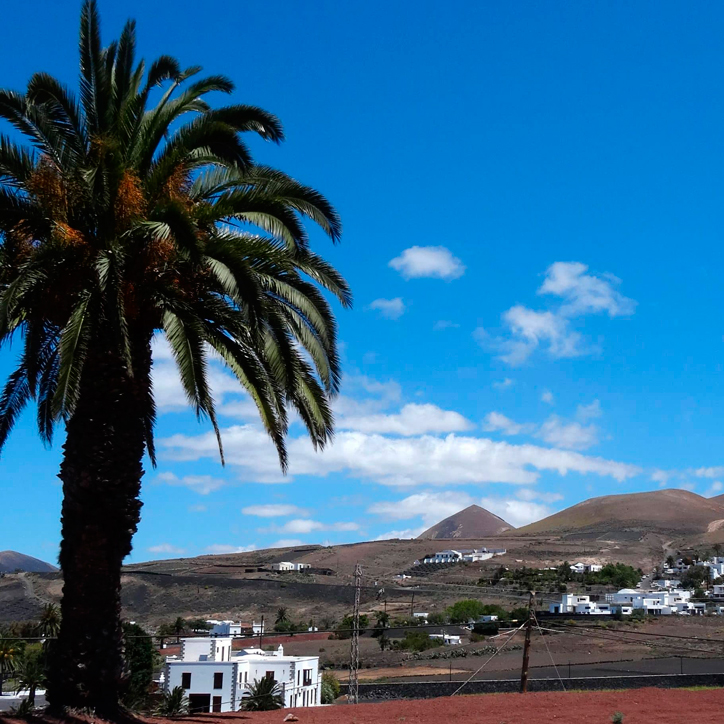 Scattered on both sides of the road that heads towards the south of the island, Macher is part of the historic agricultural area of Lanzarote, in the past it was mainly characterized by the cultivation of tomatoes and onions, with a curious agrarian division. On the land located to the north of the road is where onions are grown, while those to the south of it are devoted to tomato. Currently, most of its inhabitants are dedicated to tourism and services.
Part of its charm is that it is a haven of tranquility: volcanoes with wonderful views, small grocery stores and a stone's throw from Puerto del Carmen.
Location: Southwest position with respect to the center of the island and in the northwest of the municipality.
Population: 1,277 inhabitants.
Not to be missed:
A swim from the rocks in the Barranco del Quíquere. A quiet, relaxing and different bath.
Enjoy the small gastronomic offer, but varied and of high quality.
A paragliding, hang gliding or ultralight flight from the Tinasoria mountain.