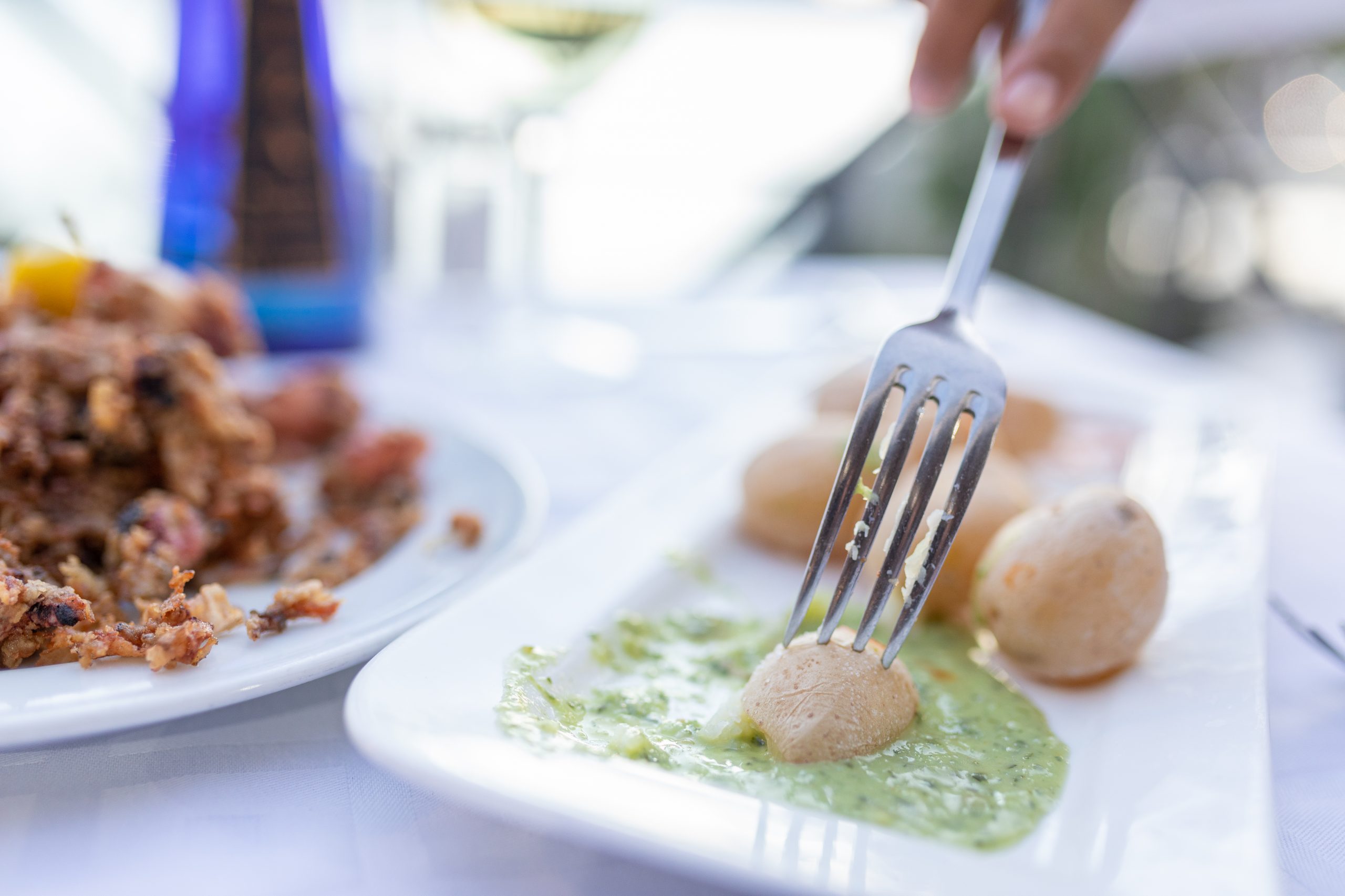 Restoration
The varied gastronomic offer of Puerto del Carmen ranges from a wide range of international food, to places where you can enjoy the best typical Canarian food. On Avenida de Puerto del Carmen we will find most of the restaurants, bars, international nightclubs, bowling alleys and burger joints. In the old town we can find places to enjoy the typical food of the islands, next to the Varadero.
If we wanted to review a product that has played an important role in the canary's diet, it would be, without a doubt, gofio. Gofio, present in the diet since before the conquest of the islands, is a type of flour resulting from the roasting and grinding process of various cereals: wheat, barley, etc. and some legumes such as broad beans or millet, chickpeas, peas, etc. that were added to the mix enriching and diversifying the types of gofio. A good Canarian sancocho is incomplete without a "pella" of gofio or a fish broth without its corresponding "escaldón".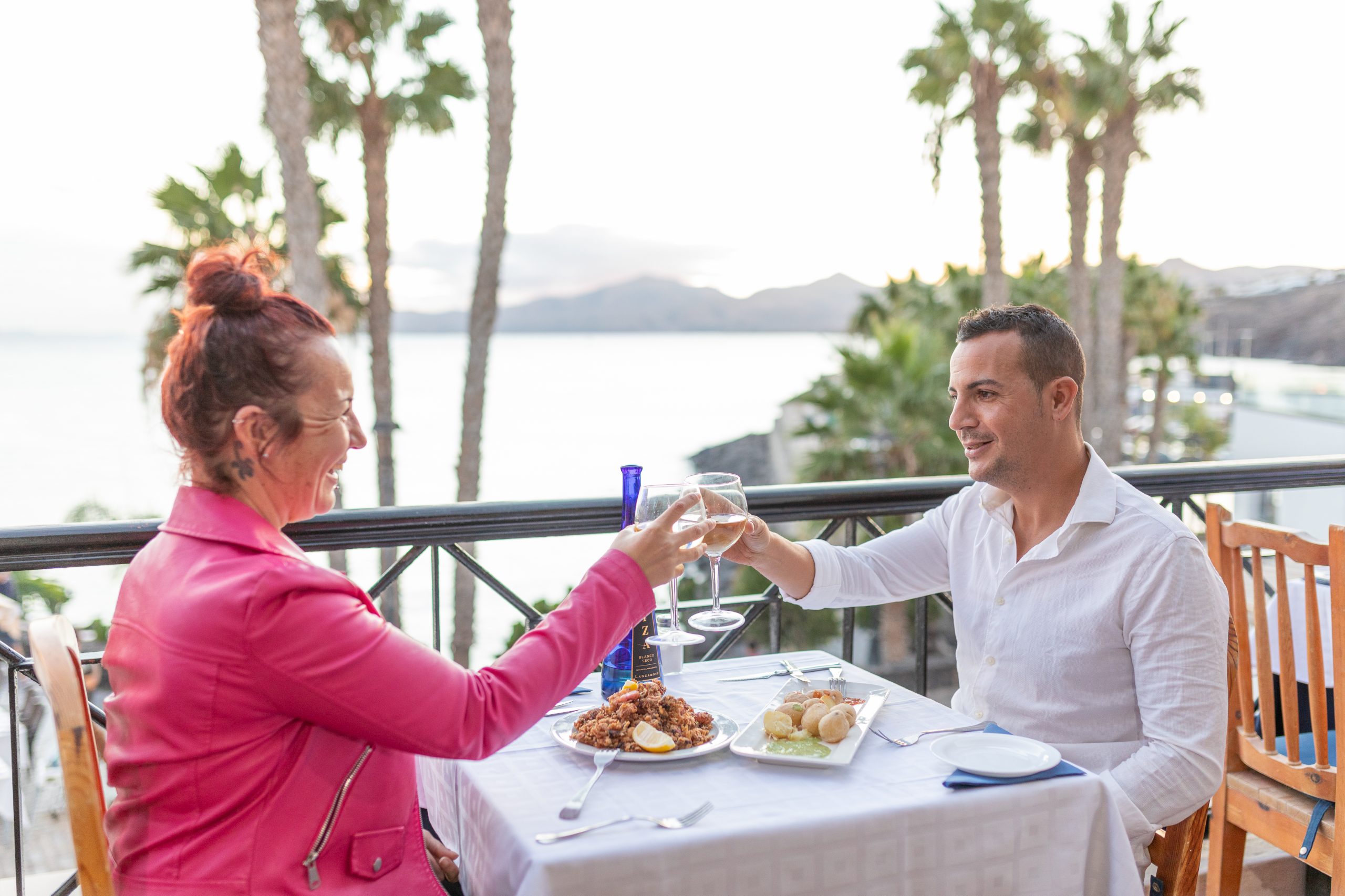 The "pella" is a mixture that has gofio, water and salt. It is kneaded in a bag or directly with the hands in a sling. You can also add pieces of hard cheese, olive oil, or whatever the palate of the diners is willing to taste. The "sweet pella" is prepared with gofio, honey, to taste, almonds, seedless raisins and a touch of sea salt.
The "escaldón" is a semi-liquid preparation that serves as an accompaniment and is prepared using the hot broth of fresh fish or meat compounds. In a container, mix the gofio and the broth, stirring until smooth. "El gofio escaldado" is prepared by mixing it with milk or broth and cooking it while stirring slowly. With the emergence of new culinary trends, gofio is present on the table, too, as a mouse-shaped dessert, nougat, ice cream and liqueur.
Undoubtedly, we recommend you try the rich fish of the area as well as the potatoes with mojo, the sancocho and millet broth, which we are convinced will delight your palate.
Wineries
The three wineries in the municipality are Martinón, Puro Rofe and Vulcano. https://dolanzarote.com/visita/mapa-de-bodegas/